BOOK NOW
Rooms & apartments in Prenzlauer Berg
& Mitte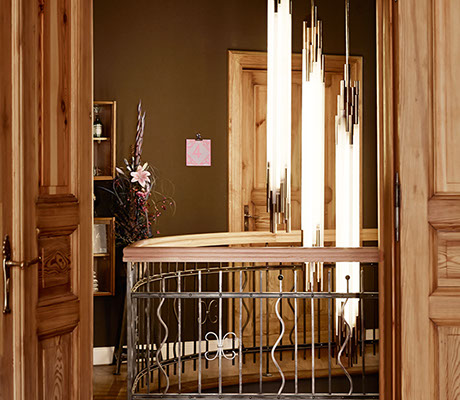 Sleeping ‹Inn›
Located on Eberswalder Straße in Prenzlauer Berg, this modern boutique-style "inn", with a lovely on-site café, has 6 individually-styled
rooms

, a separate three-room

apartment

, and a street level studio in the same building.
Apartments
CUBA

has 3 bedrooms with a live-in-kitchen. The street level studio,

LEGO,

can sleep 2 persons. Both in Prenzlauer Berg.
The
PARK

studios and the

LUXX

apartment, are super centrally located in Mitte.
(At the moment, only available 60+ days)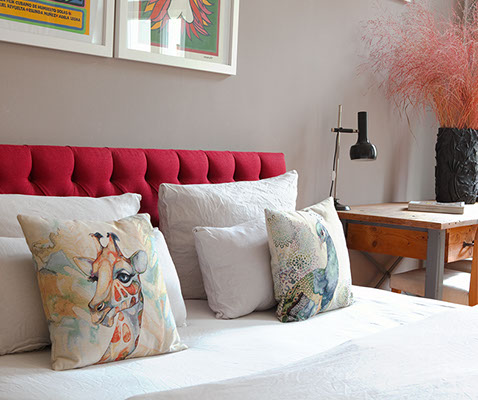 Meet & Sleep
Our new street level space can host meetings up to 6 people or accommodate 2 for an overnight stay. There is also a gallery space where we showcase local designers and artists.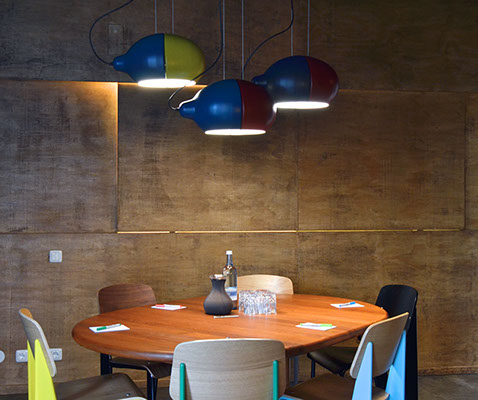 Discounts for early bookers & longer stays. Save up-to 10% on the Standard and 25% off the Non-Refundable rates.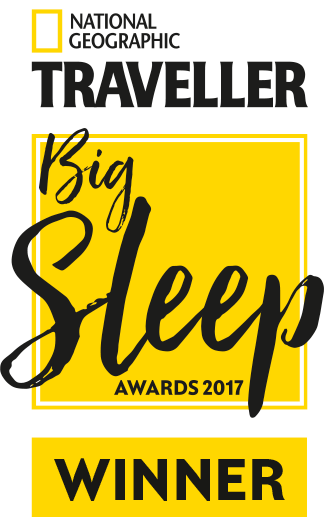 Linnen Wins 2017 Experts' Choice Award.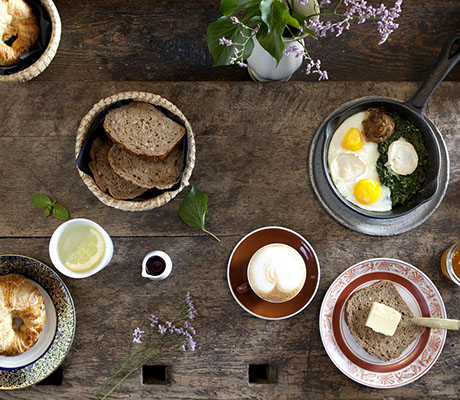 Café & Bar
For our overnight guests as well as the general public, the café serves tasty
breakfast options and snacks as well.
Pyjamas are optional.
Breakfast is
not

included in the room price.
Our
Locations
Most of our spaces are in the same building in Prenzlauer Berg. We also have three apartments in Mitte.
Offline
Shop
We have a limited collection of items that we use in our space for sale at our main location.